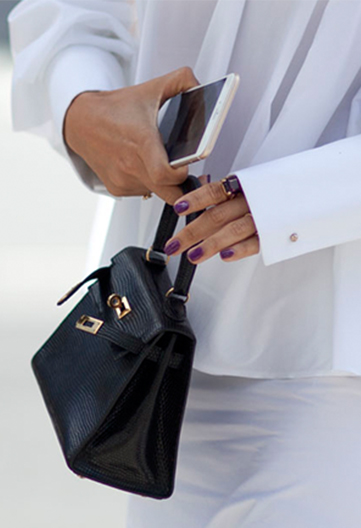 Don't miss the latest SheFinds newsletter.
---
Get the very best deals, product reviews, trends and news right to your inbox.
Contact
Advertising & marketing inquiries: sales@shefinds.com
Branded/native content opportunities: SHEfinds Media Kit
Reprints & licensing requests: Wright's Media, Brett Petillo or Amy Tombetta, (877) 652-5295
Products for editorial review: editor@shefinds.com
To contact the CEO and shopping expert Michelle Madhok
please visit michellemadhok.com or email press@shefinds.com.
Postal address:
121 W. 27th St.
Suite 701
New York, New York 10001
Advertise With SheFinds
With over 2 million loyal and engaged female followers, SHEfinds offers a wide array of native content opportunities for brands both big and small. In addition to branded posts, dedicated emails and sponsored social media placements, we also offer email acquisition opportunities for brands looking to grow their email subscriber database. Using custom imagery and carefully curated messaging, SHEfinds consistently connects brands with targeted readers in an organic, personal and meaningful way.
If you are interested in advertising or parthnering with SHEfinds, please email jeanine@shefinds.com.
Click here to download our media kit.
Click here to download our media calendar.
For more details on what SHEfinds can offer, please browse our marketing materials: