100+ Gift Ideas For Everyone On Your Holiday List
I'm no different from most of you. The second I step into a Target store, I lose all my good sense and just start walking the aisles, throwing things into my cart and hoping for the best by the time I get to the register.
Unfortunately, that shows no sign of correcting itself because Target just debuted an adorable new collection–More Than Magic–and even though it's designed for children, I kind of still plan on shopping it for myself. Oh yeah, and for my daughter, too!
It's pretty easy to describe More Than Magic; it's pure happiness! With lots of sequins, iridescence and holographic patterns, it's honestly pretty hard not to fall in love at first sight.
And of course, the timing of More Than Magic's release couldn't be better. With back to school just a few weeks away, the collection has everything your little one will need for the new school year from backpacks and other accessories to clothing and even undergarments.
Best of all? Everything is so affordable! Shop some of my favorite pieces below: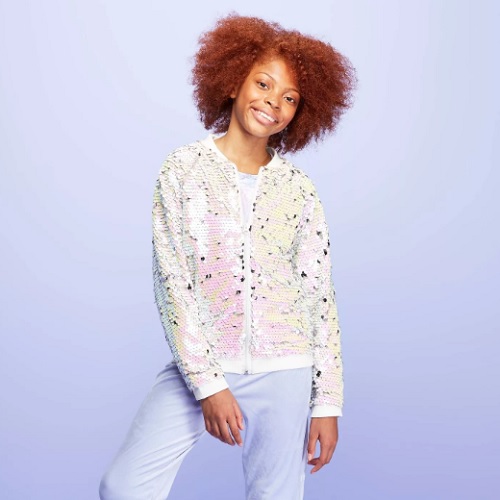 Girls' Flip Sequin Bomber Jacket – More Than Magic™ White ($29.99)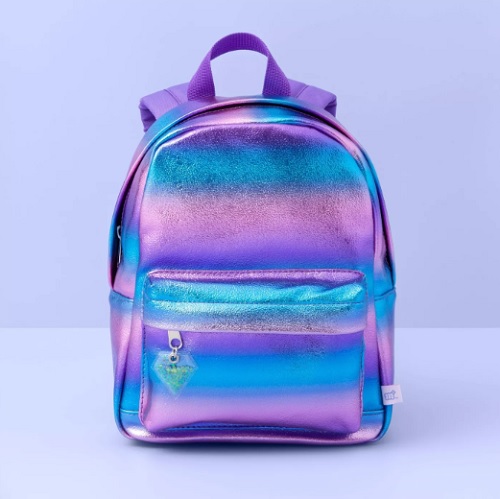 Girls' Multi Shine Mini Backpack – More Than Magic™ Purple Ombre ($15.99)
Girls' Iridescent Wallet – More Than Magic™ Pink ($9.99)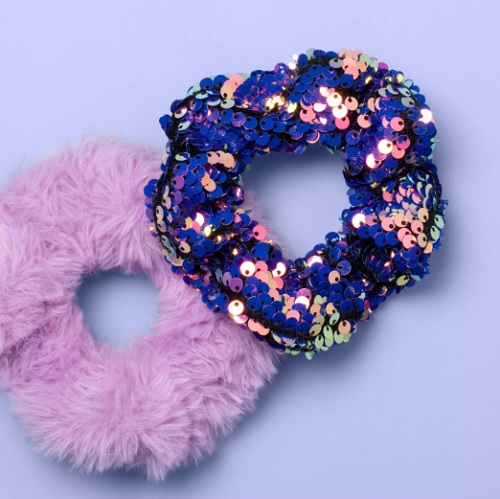 Girls' 2pk Scrunchies – More Than Magic™ Purple ($5.99)
Girls' Holographic Shorts – More than Magic™ Violet ($12.99)
SheFinds receives commissions for purchases made through the links in this post.